The Pharmaceutical Blister Pack Lidding Foil is used as a lid foil in blister packs for hygienic packaging of pharmaceutical preparations such as tablets, pills, capsules and medical devices. This method of packaging ensures that pharmaceutical products meet the required shelf life standard and provide sufficient protection from external influences.

Blister lidding foil

is sealable to different blister pack substrates such as PVC, PVdC, PET, PP and COLD FORMING Laminate.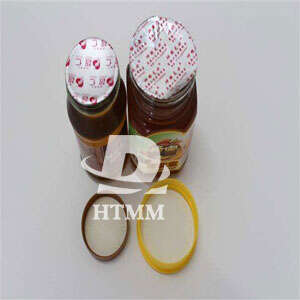 The

Lidding Foil

is used as a lid on plastic cups and containers which not only provides perfect closure to the cup but makes it pilfer proof and provides protection from external influences. The low permeation properties of the foil to water vapor and oxygen ensures the required shelf life.

The heat seal lacquer used in lidding foil can be made sealable to different cup/jar substrates such as PET, PP, PS, HDPE and PVC. Lidding foil with a universal coating which can seal with multiple substrates is also available.