8021 aluminum foil is one of the superior products of HTMM GROUP products. The thickness range of production is 0.018mm-0.2mm. It can be controlled to 100-1650mm according to customer's requirements. 8021 aluminum foil is the main product of food packaging ,pharmaceutical packaging and battery

soft aluminum foil

. 8021 aluminum foil has excellent moisture resistance, shading and high barrier properties. Non-toxic, tasteless and hygienic. The aluminum foil after compounding, printing and coating is widely used as a packaging material.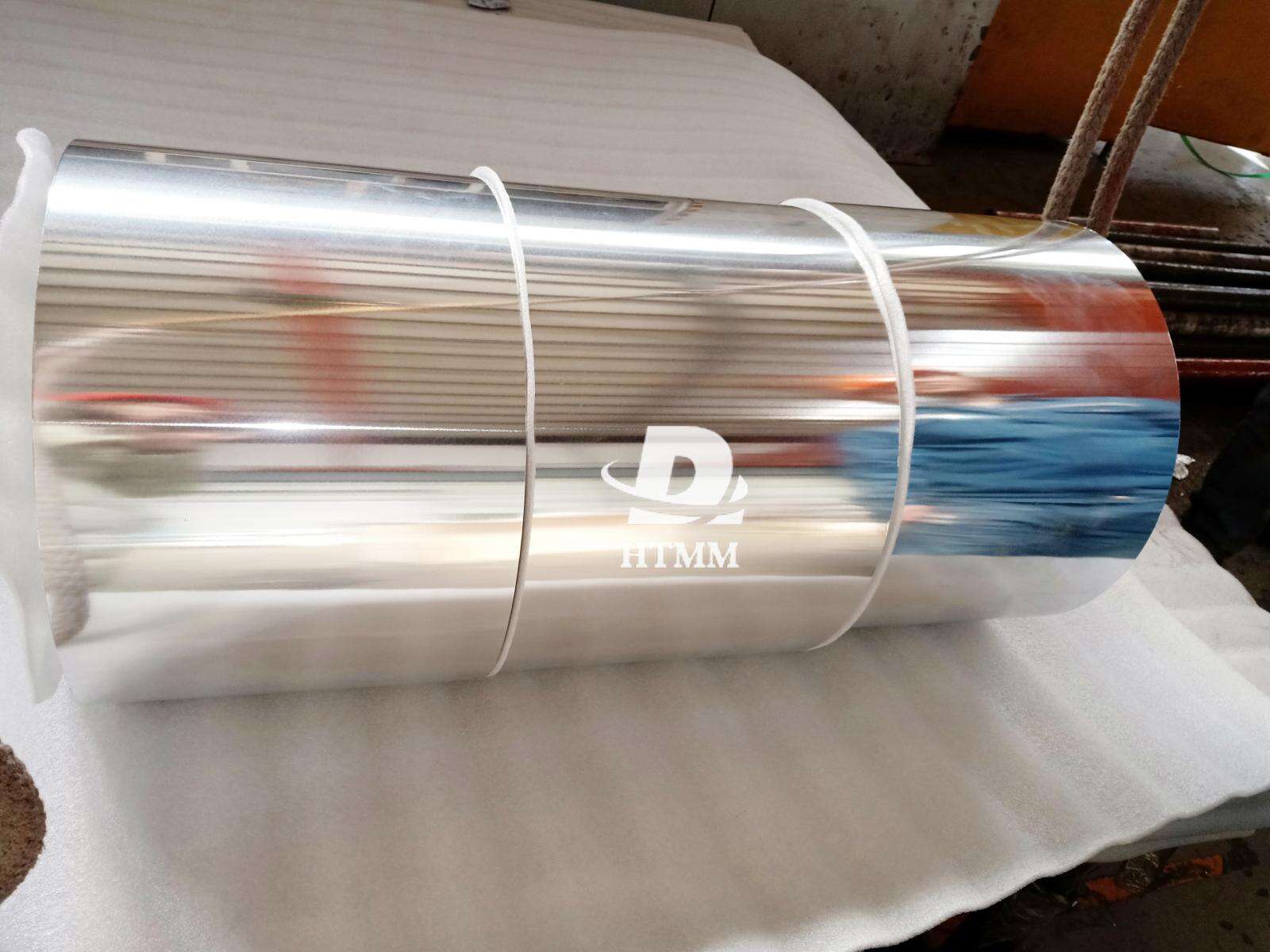 Characteristics of

8021 aluminum foil:



1. Strong mechanical properties, high anti-blasting performance, strong puncture and tear resistance;

2. Excellent moisture resistance, shading and extremely high barrier ability;

3. The surface is clean, the color is uniform, no spots, no oil, smooth and no pinholes;

4. Bacteria, mold and other tests, strict implementation of industry standards, to ensure health.

Excellent sealing strength can seal with PVC, PVC/PVDC, PET, PP, PE,alu alu foil and tropical blister foil.
Primer systems for online and offline printing, easy printing for water-base and UV inks.
Perfect printing, no fading after sealing,
According to customer needs, single side, double sides printing make better propaganda effect.
Sealing at low temperature, good for medicine and high speed processing.
High barrier against moisture, oxygen, other gases, light and UV lights.