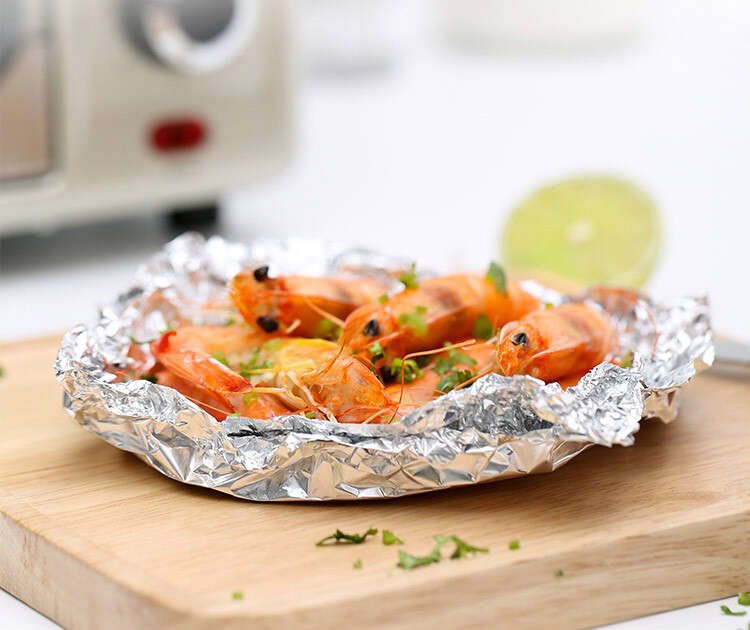 Most households are used to having alu foil in the home. It has become an essential part of modern household convenience – for cooking, restaurants, canteens, schools and hospitals – Alu foil is a tool with many functions.

Alu foil Thermal conductivity, light weight, shape formability, resource saving, cyclicity, hygienic security .It total barrier to light, steam, aromas and liquids is a major reason for its use in the kitchen.
Alu foil can keep food fresh and maintain the flavor of the product, and can extend the life of the food for several months, so aluminum foil is an ideal material for home packaging.