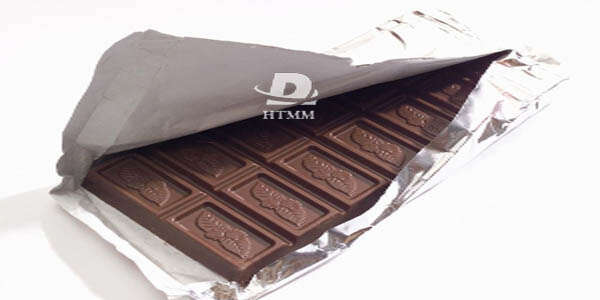 Originated in Brussels, Belgium, Godiva Chocolate was founded by chocolate master Joseph Draps and named after the legendary Lady Godiva, it has been in existence for more than 75 years.

It is not surprising that GodivaChocolatier, Inc., the world's finest hand-made chocolate maker, originated in Brussels, Belgium. Since ancient times, Belgium has preserved the tradition of pursuing perfection, handed down from generation to generation, from the oil paintings and Gothic architecture of the famous painter Rubens, to the finely crafted lace, the dazzling crystals and the delectable delicacies. It is the best of the best.

In order to inherit this tradition, the Draps family brought Godiva chocolate to Belgium in 1926. Later, Mr. Joseph Draps opened his first chocolate shop on a cobbled street in GrandePlace, with "Godiva" as the name of the family chocolate. Mr. Joseph Draps has refined the recipe for making rich chocolates to create a unique, smooth texture for chocolate. With superb observation and insight, Mr. Joseph Draps sets the specifications for Godiva's innovative collection of exquisite continental shell designs and ingenious packaging.

For many years, Godiva has been meticulous in meeting traditional specifications and implementing the secret recipe of Mr. Joseph Draps. Adhering to the tradition and spirit of Mr. Joseph Draps, Godiv a chocolate has become the best in the world of sweets. Godiva's pursuit of quality is equally meticulous. The European-style gold gift box and the exquisite packaging of the human hand decoration are at the heart of the day. The unique design also won Godiva's reputation.

The chocolate gradually softens when the temperature reaches 28 ° C or higher. When it exceeds 35 ° C, it melts into a slurry. The

aluminum foil

and tin foil have the advantages of moisture resistance, water resistance, light protection, heat preservation and beauty, so

Aluminium foil

become an extremely important inner packaging material for chocolate.

HTMM can produce

food grade aluminum foil

for chocolate packaging . the quality certified by SGS, FDA, ISO. With more than 10 years of export experience, you don't have to worry about any problems after confirming the order, HTMM will arrange all problems of production and delivery.