8011 Food Grade Aluminium Foil Per Ton Price
The requirements for food-grade aluminum foil are very strict. This kind of aluminum foil must be clean and hygienic, soft and firm, smooth and opaque, and 8011 alloy aluminum foil just meets these standards. As an aluminum product, it does not contain toxic or unhealthy elements. The hygiene level of the production process is also very high. As a packaging material in the food industry, aluminum foil 8011 must also be flexible so that it can be bent at will and is strong so that it will not break under a small tearing force. The surface must be smooth in order to be perfectly printed and composited with other materials. The opacity of 8011 food grade aluminum foil roll is essential, because the food must be protected from light, otherwise it will affect its quality.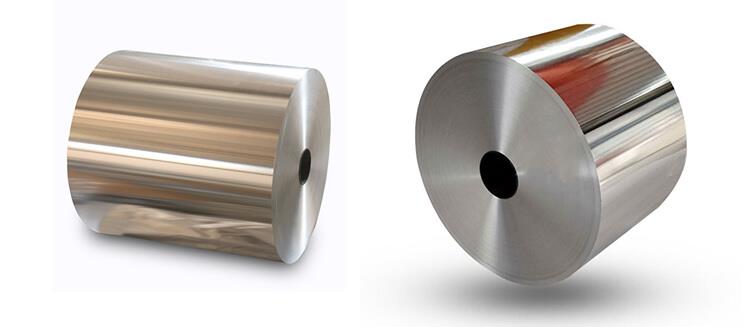 8011 Food Grade Aluminium Foil Per Ton Price


Food grade aluminum foil 8011 alloy is cheaper than coated or laminated aluminum foil because its production does not require additional processing steps such as coating and film formation. In the rolled product roll set, the thinner
8011 Aluminum Foil
is more expensive than the thicker aluminum foil because the raw material must pass through more rolling mills to become thinner. The pinhole rate is another factor that affects the price of 8011 food-grade aluminum foil rolls. The lower the pinhole rate, the higher the price. This is particularly important in flexible packaging aluminum foil, and its pinhole rate must follow strict standards. Therefore, flexible packaging aluminum foil is more expensive than ordinary household aluminum foil and container foil rolls. In addition, air conditioning foil rolls need to be coated with black, blue or green as a hydrophilic layer, so their price is also higher.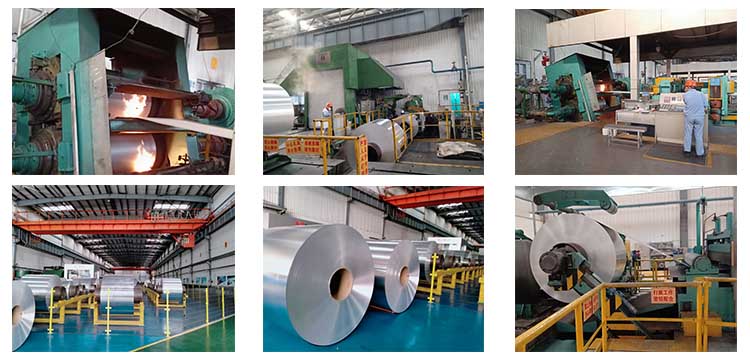 8011 Food Grade Aluminum Foil Rolls
are 0.006mm to 0.2mm in thickness and 50mm to 1500mm in width. They are used for household foil, container foil, flexible packaging and industry. H22 is a little harder than O. O refers to the completely soft state of aluminum foil, and H22 is one-fourth of the extreme hardness. The double zero aluminum foil is the thinnest, only 0.006mm to 0.009mm, and the width is 200mm to 1500mm. 8011 household aluminum foil is a bit thicker, 0.01mm to 0.04mm, and width 265mm to 600mm. Food container 8011 H22 aluminum foil is the thickest, 0.03mm to 0.15mm.