Aluminum Foil Grade 1235 6 Micron for Pakistan
HTMM Aluminum Foil and manufactures for you to meet your exact application specifications, and is committed to providing you with the capacitor aluminum foil you need at the time and place you need. We offer 0.006mm-0.2mm specifications, we have multiple thicknesses and widths to choose from, and we set your target delivery time for most orders.

Rolled in alloy 1235, the minimum aluminum content is 99.35%. Our aluminum foil cut edges are very clean, can achieve consistent spreading, and have minimal breakage. The end result is a full range of capacitor films that can match almost any application requirement:

Aluminum foil grade 1235 6 ​​microns: All capacitor foils are provided with "A" wettability and are considered dry
1. Aluminum Foil Grade 1235:
Thickness: 6 micron, Width: 40 mm
2. Aluminum Foil Grade 1235:
Thickness: 6 micron, Width; 260 mm
3. Aluminum Foil Grade 1235:
Thickness: 6 micron, Width: 130 mm, Capacitor grade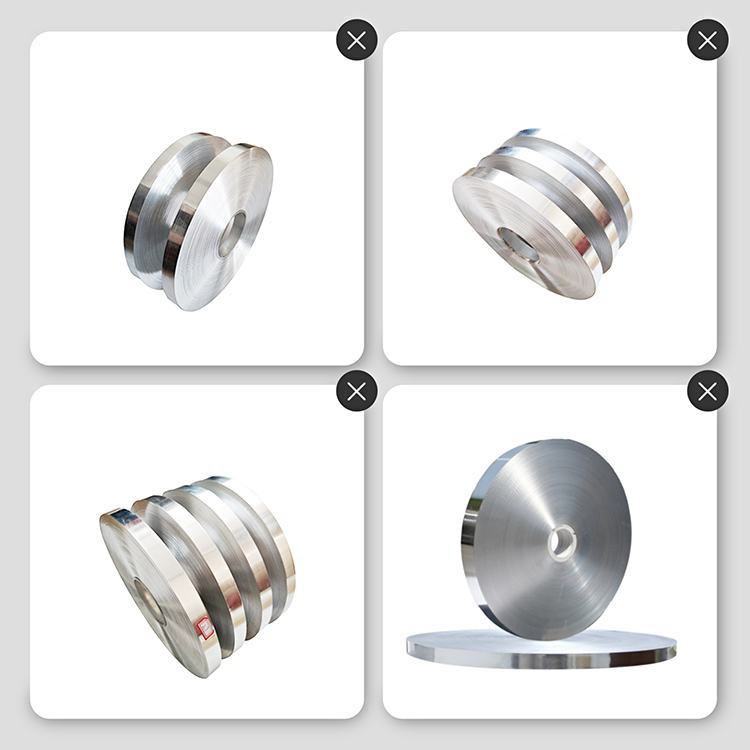 HTMM focuses on quality, and an expert team composed of our production department engineers and solution experts will be here to help you determine the most suitable solution for your exact application needs. ISO, SGS certification, HTMM is proud to help our customers meet the ever-changing needs of the electronics industry.

HTMM always regards product quality as the top priority of the enterprise, and we hope that is not only your aluminum foil supplier. With our unparalleled quality and commitment to service, you can rest assured that all the products we produce have first passed the approval of our strict internal QA laboratory. After we receive your order, it is the beginning of our service for you. Your order starts from the production of the blanks to the delivery to the port. Our professional sales will update the production schedule for you at each stage of production. Provide you with the best solution.