Now more than 90% of all foods sold are packaged. Not only can packaging protect food from spoilage and contamination, but it also often chooses packaging to improve the appearance, thereby attracting more targeted people to consume the product. The excellent performance of aluminum foil has become one of the irreplaceable packaging materials in packaging materials. Aluminum foil is made by rolling aluminum. The thickness of food packaging is 0.006-0.2mm.

6 microns-9 microns Aluminum foil for snack packaging
Aluminum packaging is lightweight, flexible and easy to recycle. In addition, it is hygienic, non-toxic and helps maintain the aroma of food. It keeps food fresh for a long time and protects it from light, ultraviolet rays, oil and grease, water vapor, oxygen and microorganisms.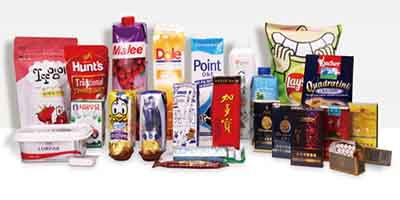 30 micron-100 micron aluminum foil for making food containers
30 micron-100 micron aluminum foil adopts international environmental protection and new material quality. Aluminum foil can produce various types of aluminum foil containers, aluminum boxes, aluminum foil aviation tableware, food packaging boxes, aluminum foil food preservation Phil and other aluminum foil products. The aluminum foil lunch box of this thickness is not deformed, can be recycled and reused, and has made a great contribution to the environment.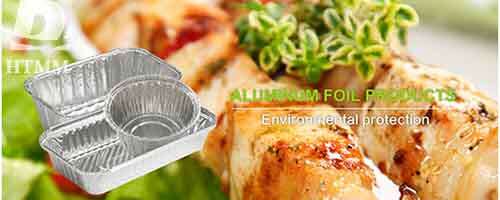 10 microns-20 microns Aluminium foil for home kitchen use
10 micron aluminum foil can be used on the oven tray.
10 micron aluminum foil can be used to pack corn, sweet potatoes, potatoes, to provide customers with a better barbecue experience. Can be used to package fruits and vegetables to extend the preservation time
The 12.5 micron aluminum foil can be used for packaging biscuits, biscuits and melted beans, and used in the oven. It can be used to pack sausages and shrimps and then put in a steamer.
15 micron aluminum foil can be used for packaging chicken wings, steak, lamb chops and skewers
20 micron aluminum foil can be used for family barbecue, dinner, commercial catering, double-layer packaging can be used under open flame.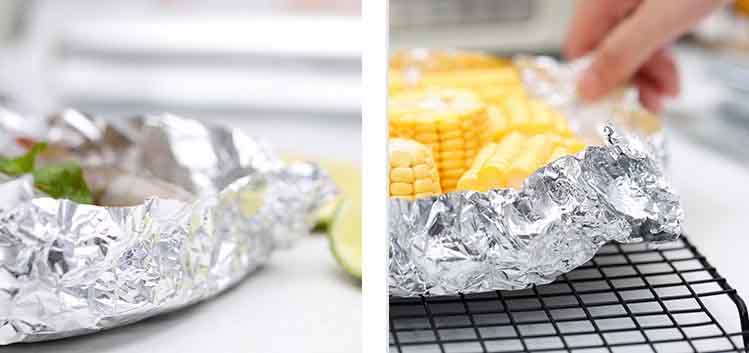 If you have any questions about the thickness of aluminum foil, please contact us, our professional sales manager will recommend the thickness suitable for your product. Your questions will receive our prompt attention.