High quality packaging aluminium foil is a very good packaging material, especially in the field of flexible packaging. It has many advantages, such as non-toxic, thermal, shading, moisture and fragrance. packaging

Aluminum foil is mainly used for high-grade cosmetic packaging

, blister packaging, anti-mold and moisture-proof packaging for clothing, moisture-proof paper for cigarettes, high-grade packaging for chocolate, anti-leakage packaging for daily chemical products, sealed milk powder film, sealed trademark of champagne and beer. Composite packaging of milk and dairy products and juices.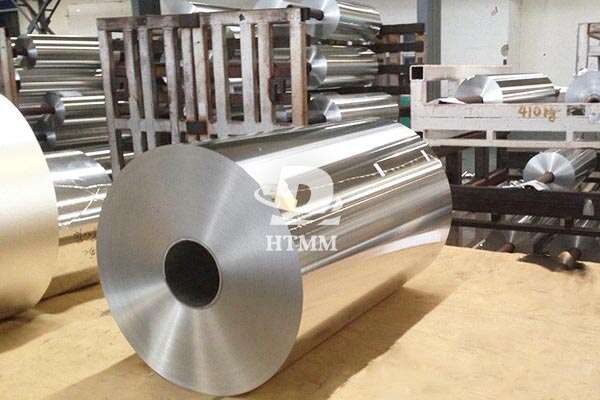 Aluminum foil

is an excellent packaging material. its characteristics: it is soft and thin, cannot be used for structural packaging, and its ability to resist stretching and shearing is limited. It must be mixed with other materials to ensure the strength and ease of use of the package itself. The packaging aluminum foil for composite materials has a thickness of 0.007 to 0.009 mm and is also economical. At present, the thinner aluminum foil has five hundred to six hundred pinholes per square meter, and only the moisture resistance can be obtained if the necessary strength is neglected. If the thickness of the packaged aluminum foil is 20 μm or more, needle-free conditions can be achieved and moisture resistance can be achieved.