HTMM company is committed to producing high quality flexible packaging aluminum foil for customers in different industries, including food, pharmaceuticals, fast moving consumer goods, agriculture, electronics, engineering products, defense, industrial packaging, etc.

Food grade Flexible packaging aluminum foil for chocolate packaging materials. It is best to consume chocolate immediately after purchase. If you want to save, it is best to keep it at 12~18 degrees, avoid light, water and peculiar smell. Under these conditions, the oil crystals in the chocolate can remain stable, the product is hard and brittle, and the appearance maintains a bright color. Food grade flexible packaging aluminum foil is an ideal choice for chocolate packaging foil.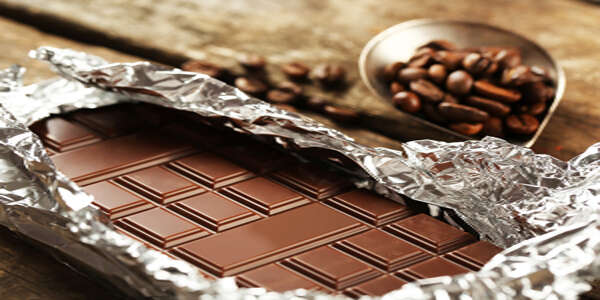 Flexible packaging aluminum foil food grade has a good reputation in the field of food packaging. Aluminum foil packaging has the characteristics of poor air permeability (especially oxygen and water vapor) and light shielding, as well as shape retention and rigidity. It can be used as chocolate wrapper to prevent air from entering and increase food pollution.

Food grade Flexible packaging Aluminum foil is used to seal the opening on the plastic can and as a very effective tamper proof lid. The aluminum foil die cut cover prevents product deterioration and theft during distribution and storage. They can be pressed on the top of the can or, more commonly, heat sealed to provide a safer closure and sealing system.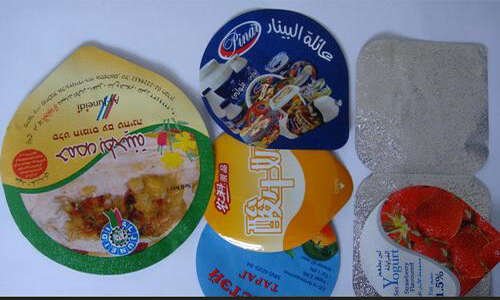 HTMM Aluminum foil Factory can provide FDA, SGS certified Aluminum Foil, non-toxic and harmless.