Food grade aluminum foil roll made of 8011 Alloy aluminum foil. silver color soft temper . good thermal conductivity. double sided usable. no need to apply oil. shading seal.cooking ingredients can retain the nutrients of the ingredients. making the baked food more fresh and delicious.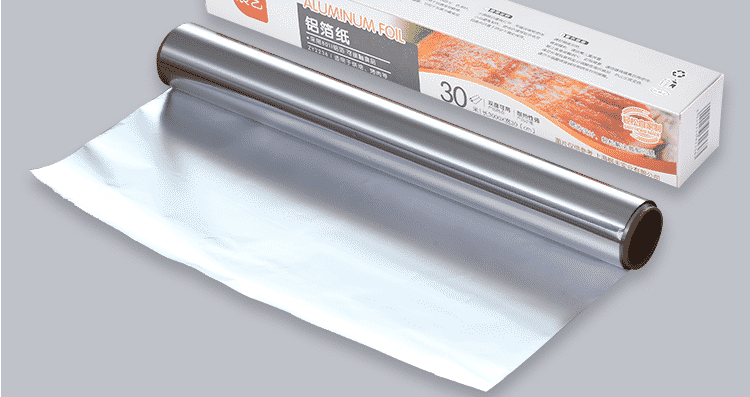 Tendeli aluminum foil is 30cm wide. suitable for baking pan size, has a reliable thickness. is not easy to wrinkle. is suitable for oven, baking and baking.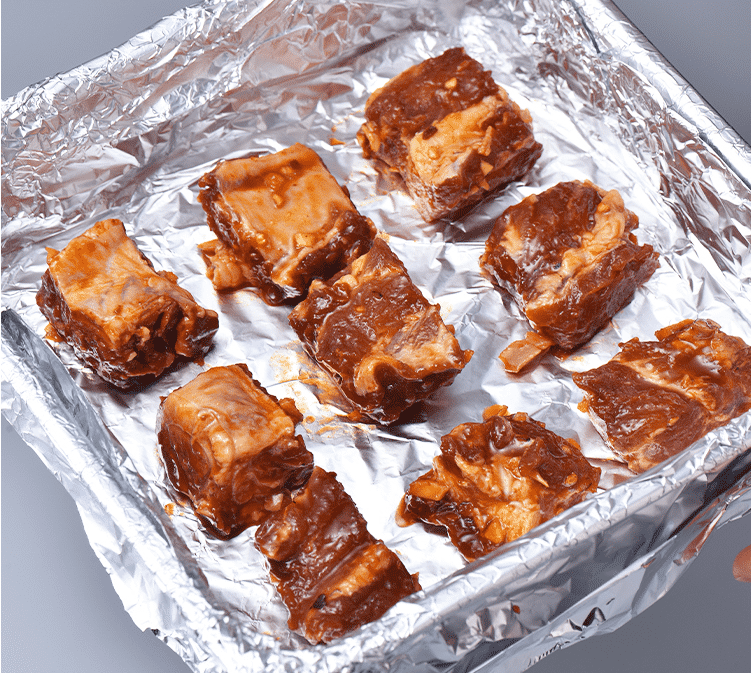 The

food aluminum foil paper

has uniform thickness and tight texture. If you need to worry about the food will be burnt.sticking, good sealing and not easy to break, shading and draining oil.get rid of secondary pollution and convenient kitchen cleaning.

When baking. it is good for even heat. to prevent excessive coloring and color. When packaging food: good sealing.anti-moisture deterioration.and extended shelf life.

Wrapped food grilled / refrigerated: Keep moisture. lock delicious.fresh and healthy.