Aluminum foil is used to package and protect food from moisture, light, air, etc. Aluminum foil is the best material for food preservation. It can preserve food tests, freshness and vitamins for a long time.

Food packaging, as a coat of food, is the first line of defense to achieve food safety. After undergoing leaves, paper, iron, glass, plastic, etc., it has now developed into a new sixth-generation aluminum foil packaging. Due to its unique barriers, shading, anti-corrosion and quality protection, easy printing and modeling, excellent cost and recyclability, it has helped Food companies provide consumers with fresh, delicious and healthy food.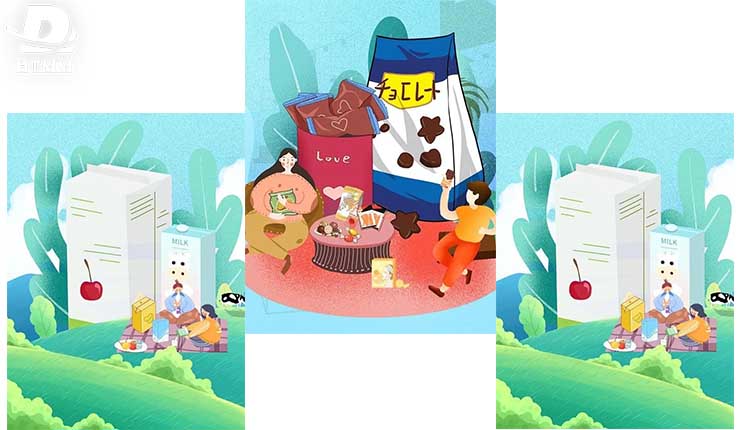 The 0.006㎜ double zero foil produced by HTMM provides high-quality packaging for snack foods, beverages, rice noodles, grains and oils, etc. At the same time, it also contributes to promoting the application of aluminum foil and promoting the upgrading of the food packaging industry.

Aluminum foil is dedicated to food preservation. Avoiding or rational use of additives is essential for food health and safety. How to ensure the freshness and deliciousness of food while reducing additives? HTMM believes that the answer to this question lies in food packaging. Good packaging can block the entry of microorganisms and at the same time keep the environment that keeps food fresh from being destroyed. The aluminum foil packaging can greatly increase the shelf life of food by virtue of its excellent barrier properties, moisture resistance, shading, fragrance preservation, non-toxic and tasteless, and escort food safety.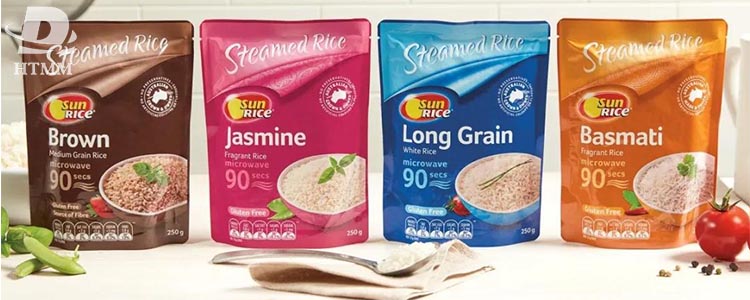 As a raw material supplier of food aluminum foil packaging, HTMM is adhering to the mission and feelings of "making food safer and making life better", and protecting the safety of the tongue of consumers. Food safety begins with double-zero aluminum foil packaging, a better life, and the passage of aluminum.