High quality

aluminium foil

adjusted and desinged for different uses, The aluminium manufactured in HTMM Aluminium is a highly hygienic material with high properties of folding and resistance to light, which ensures that the liquids of wine or champagne bottles are protected from external conditions, spills or leaks.
The beer neck aluminium foil is marked with a thinning trend of aluminum foil. The general thickness of the aluminum foil for beer label is 0.0115mm.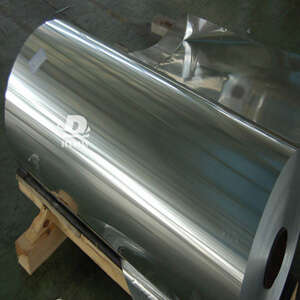 HTMM Aluminium produced a

beer-marked aluminum foil

with a thickness of 0.0112 mm or less by adjusting the composition of the 8011 alloy and the annealing process. The HTMM Aluminium beer neck aluminum foil has been studied for the alloying of aluminum foil. At present, a new 8××× alloy can be used to mass-produce a beer neck foil with a thickness of 0.0105 mm.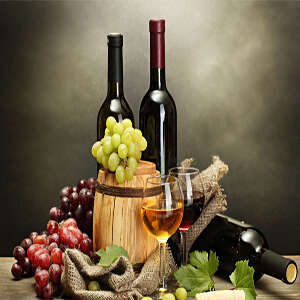 In addition HTMM aluminum is 100% recyclable, thus reducing pollution and the impact on the environment.