HTMM With high quality products, quickly produces and delivers quantitative aluminum foil giant rolls (alloy 8011/8079/1235/3003). Because the aluminum foil jumbo roll has good anti-corrosion, non-toxic, waterproof, odorless, oil-resistant and durable characteristics. jumbo aluminum foil rolls are widely used in food, pharmaceutical, decoration, hairdressing and other industries. THMM is a professional aluminum foil jumbo roll manufacturer.

Jumbo aluminum foil rolls
are used to make containers/trays/pan. Our jumbo roll aluminum foil are high quality materials for packaging. They are resistant to water and oil, and are resistant to light and heat conduction. It is environmentally friendly and can be reused. Because of these characteristics, it is widely used in the food packaging industry.

Application of aluminum foil jumbo roll :

1) Chocolate and candy packaging. At present, chocolate is basically packaged in aluminum foil, and its market demand is increasing as the chocolate consumer market expands. There are two types of candy packaging, one is aluminum-plastic composite or aluminum-paper composite packaging, and the other is aluminized film or single plastic packaging.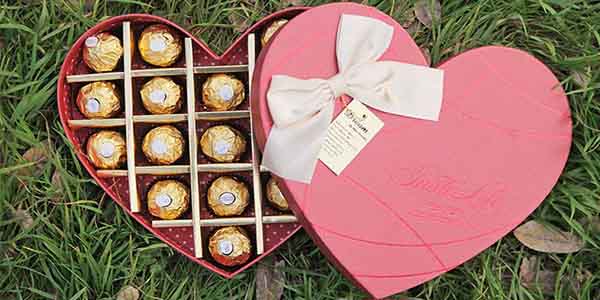 2) Convenience food, cooked food packaging. Such as instant noodles, local specialty foods, etc. With the development of the food commercial market, the demand for this kind of packaging is increasing, and the development prospects are very optimistic;Aluminum foil packaging food and vegetables for barbecue, which can lock the moisture of food and keep it fresh.



3) Milk product packaging. At present, milk powder is basically packaged in aluminum-plastic composite packaging, and liquid milk products are mainly packaging in aluminum foil box.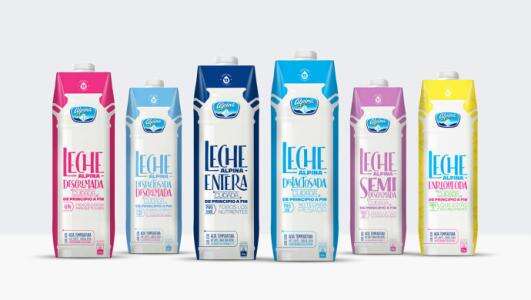 4) Flexible packaging. A considerable part of tea, coffee and other products are packaged in aluminum-plastic composite packaging, which is also an important market for aluminum foil packaging.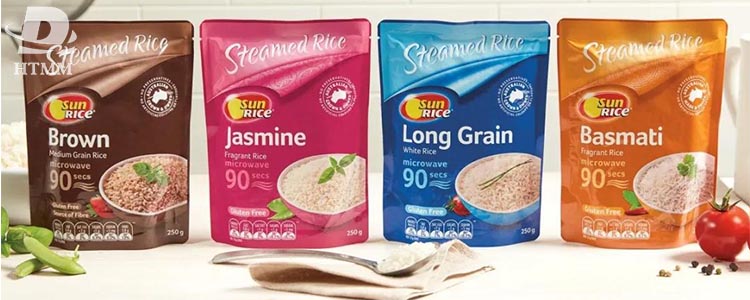 5) Takeaway packaging. For example, disposable lunch boxes on airplanes are made of aluminum foil, and it is also common to heat meals in a microwave or oven.




Packing: Packed in kraft paper and plastic bag, then packed in wood plywood, and then directly packed into the container for transit.