3000 series aluminum foil is a commonly used product of AL-Mn series alloy. Due to its manganese alloy content, this product has anti-rust properties and is also known as rust-proof aluminum foil.

3003 aluminum foil features
The 3003 aluminum foil is about 10% higher than 1100, and has good formability, weldability, and corrosion resistance. 3003 aluminium foil is widely used in electronic foil, honeycomb materials, packaging materials, building sound insulation materials and other fields.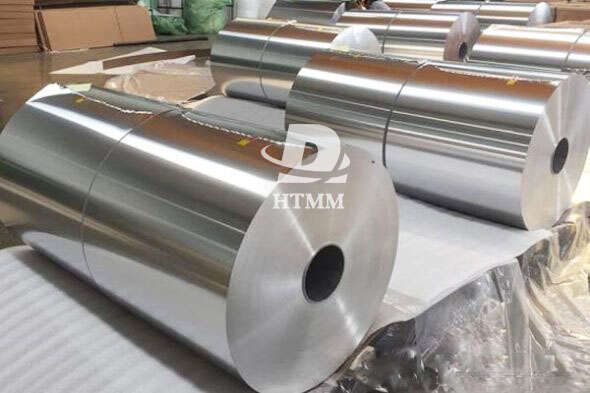 3003 aluminum foil

HTMM 3003 aluminum foil advantage
3003 aluminum foil can not be heat-treated, corrosion resistance and welding performance. HTMM strictly controls the processing quality, texture, grain structure and composition of 3003 aluminum foil, and its product performance has reached the international advanced level.

3003 aluminum foil aluminum ingot price
Aluminum ingot is one of the main raw materials for processing

3003 aluminum foil

lunch boxes. Because the price of aluminum ingots is subject to market factors, the price will fluctuate in different periods, so there is a certain difference in the price of aluminum foil in the market at different times.

3003 aluminum foil specifications
In order to meet the production needs of different users, the manufacturers can customize the production according to the needs. The 3003 aluminum foil manufacturer is the customer's demand for production. Different customers have different thickness, length and width, and different state requirements. 3003 aluminum foil manufacturers and prices are naturally different, so the 3003 aluminum foil manufacturers with different specifications on the market and the price are not the same.