Food aluminum foil packaging manufacturer
In recent years, with China's economic transformation and structural adjustment, the upgrade of green consumption and changes in people's lifestyles have also brought new opportunities to food aluminum foil packaging, and the market share is accelerating.
Judging from the future development trend of the food packaging industry, high-end products will definitely use aluminum foil as packaging, because food aluminum foil packaging has strong advantages in barrier properties, there is no other material to replace it, it can be said that it is the only choice for green food.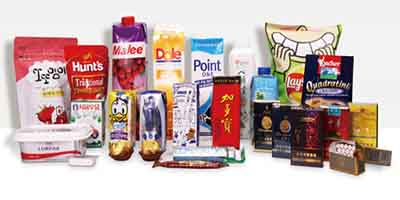 With the country's increasingly strict supervision and investigation of food safety, it is expected that the growth rate of aluminum foil for packaging will continue to increase sharply in the next few years. food aluminum foil packaging is used in snack foods, rice noodles, flavor sauces, tea, betel nut, and facial masks. Applications in other fields will also continue to expand, with great potential. And currently on the market, many product packaging of the above categories have begun to switch from original plastic packaging to safe, environmentally friendly, High quality aluminum foil packaging.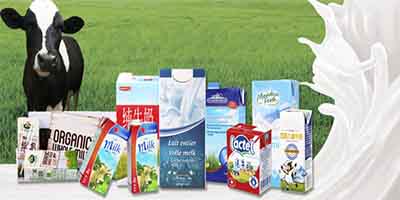 The small packaging materials also reflect the great changes in people's lives: from being full and eating well, to being fresh, nutritious, and healthy, not only reflects the improvement of living standards, but also reflects people Good yearning for future life.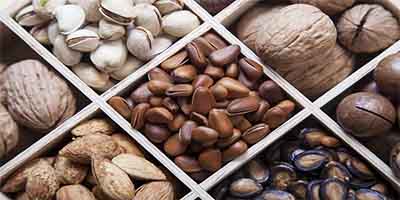 For more than ten years, we have focused on the deep processing, R & D innovation and recycling of light metals such as aluminum, especially the independent research and development of "cast-roll-replace hot-roll" short-process processing technology to produce high qualtiy aluminum foil packaging, which has greatly improved production efficiency and reduced energy Consumption has made a huge contribution to the upgrading and quality improvement of food packaging.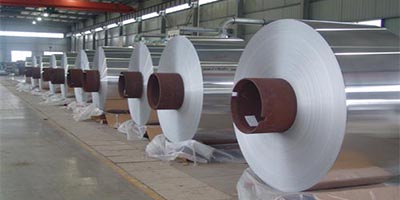 As an aluminum foil R & D and production base, high quality aluminum foil produced by HTMM is sold more than 60 country, and has been well received by customers.
In the future, HTMM will continue to promote more applications of aluminum foil packaging, achieving less resource consumption, less environmental impact, and higher packaging efficiency.