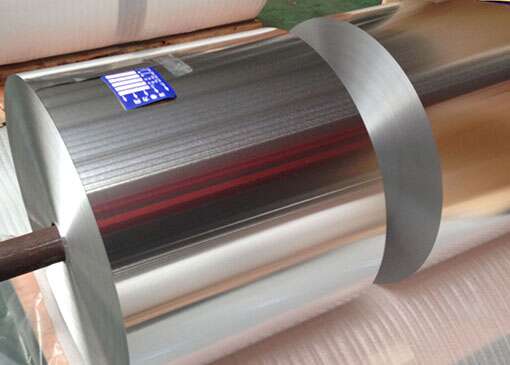 Henan tendeli is a professional aluminium foil manufacturers china and supplier supply 8011 aluminium foil for hairdressing with more than 10 years' experience. tendeli aluminum can manufacture 8011 aluminium foil for hairdressing aluminium foil manufacturers china with many alloy and tempers, and it can be cut to size at customers` need.
Henan tendeli currently supplies 8011 aluminum foils from 0.008 to 0.20mm. Our plant equipped with flatness control system so that to ensure the precious of our foil. AL 8011 alloy is readily machined and is considered as having good machinability for the aluminum alloys.
The 8011 aluminum foil processed by china suppliers has the thickness range of 0.008-0.2mm and width range of 20-1600mm. The produced 8011 aluminum foil has excellent moisture resistance, shading performance, high barrier properties, non-toxic, tasteless, safe and hygienic. After compounding with other material like kraft paper, printing and coating, it is widely used in various fields. The reliable 8011 aluminum foil suppliers in china like henan tendeli Aluminum have strict requirements production line, the surface performance and packaging of aluminum foil is great, with fast production, quick delivery and reasonable price, china 8011 aluminum foil has export worldwide, in addition, the aluminum can be recycle, so the demand for 8011 aluminum foil in industrial has bright future. Henan tendeli aluminum aim at the quality and service for customers and looking forward to cooperate with you.
Feature of 8011 aluminium foil for hairdressing
Properties such as its low weight, corrosion resistance, and easy maintenance of final product, have ensured that 8011 aluminum foil is widely applied in various field.
Packing Details:
Our packing meets the sea export standard. We could cover PE/PVC protective film on the coil surface under customer's requirements. Special requirements of packing could be negotiate before order.