The pharmaceutical packaging aluminum foil mainly includes a water-based, easy-opening bottle cap for injection and a medicinal PTP aluminum foil. Since the PTP aluminum foil has the advantages of moisture proof, convenient carrying, safety and hygiene, it is widely used in the international pharmaceutical industry. China has been using aluminum foil packaging medicine since 1985. So far, packaging aluminum foil only accounts for 20% of pharmaceutical packaging materials. In recent years, the pharmaceutical foil market has developed rapidly. On the one hand, the pharmaceutical market is developing rapidly, but mainly because 20% aluminum foil is in pharmaceutical packaging. The proportion of applications in the company continues to increase.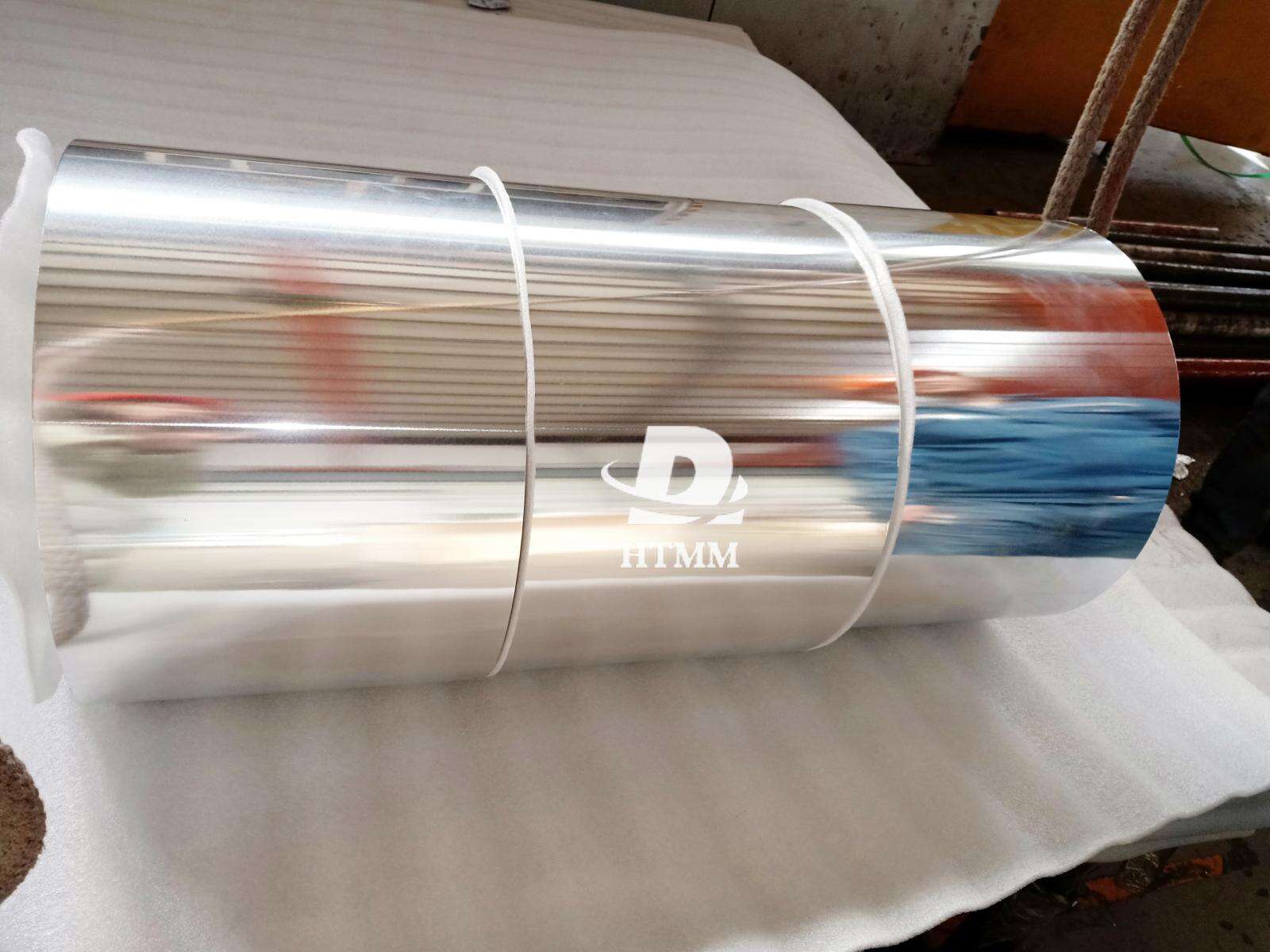 Pharmaceutical foil has anti - leakage, fresh, anti - counterfeiting, anti - theft, anti - moisture and other functions, but also has a good antibacterial ability.It 's an ideal material for packaging products.
The advantages of HTMM Pharmaceutical foil :
1. Clean and hygienic, ensure food is not contaminated, and extend the shelf life of food
2. Pharmaceutical foil has good light-shielding properties,it can protective for products sensitive to the sunlight.
3. Few pinholes, good barrier and heat sealing performance.