Insulation aluminum foil roll is a kind of heat insulating material with strong air tightness, which can improve the heat insulating effect. The silver surface of the aluminum foil is wrapped on the outside of the heat insulation layer, which has the effect of blocking heat radiation. The
Aluminum Foil Roll
can actually conduct the external temperature to protect the internal temperature from external influences. It has the functions of heat insulation, waterproof and moisture proof. Its solar radiation absorption coefficient is extremely low and can isolate most of the heat.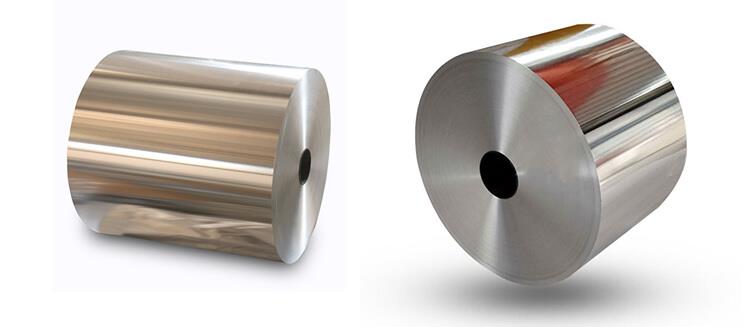 By adding a thin layer of aluminum foil to the insulation material, moisture resistance can be improved, mechanical protection can be strengthened, and fire resistance and outdoor UV resistance can be improved. The rock wool board with aluminum foil paper has enhanced waterproof performance, and the thermal insulation aluminum foil roll has low thermal conductivity, and its thermal insulation performance has a good thermal insulation effect. Good thermal insulation is the basic feature of rock wool and its products. At room temperature (about 25°C), the thermal conductivity of rock wool is usually between 0.03 and 0.047W/(moK).
Insulation aluminum foil rolls
to the surface and using the heat transfer characteristics of the aluminum foil, it can meet the requirements of building energy conservation, thermal insulation, and reduce the current energy shortage and high energy consumption buildings.
HTMM was established in 2009 and is a large modern aluminum processing enterprise, including research, development, production and sales. Our main products are aluminum plates, aluminum coils, aluminum foils, aluminum wafers from 1000 series to 8000 series.
If you are looking for food grade aluminum foil, don't hesitate to contact us to get our latest quotation for free!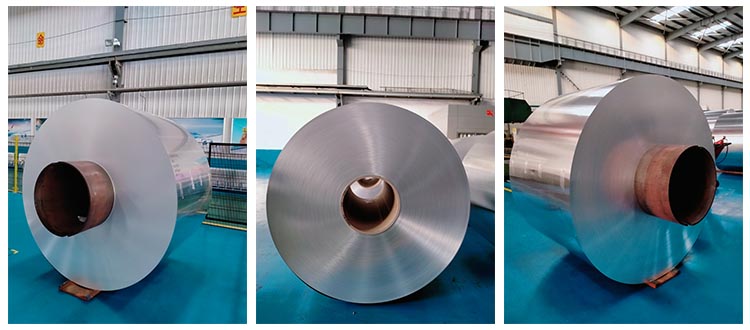 HTMM is a large-scale
Aluminum Foil Manufacturer
with a complete alloy grades of High quality foil, various specifications, and excellent quality. Welcome to consult and order!