HTMM has more than 10 years of experience in aluminum foil production and export, providing high quality, high quality medical packaging aluminum foil. Currently, the use of blister packaging for capsule packaging is becoming more and more common. Aluminum-plastic blister is also called blister pack. The aluminum foil used in blister packaging is a sealing material, tightly sealed on a rigid plastic PVC board. The specifications of PTP pharmaceutical packaging aluminum foil are 8011 aluminum foil and 8021 aluminum foil. It has high heat-sealability, no pinholes, good sealing, excellent moisture resistance, shading and extremely high barrier capacity, non-toxic, tasteless and safe. And hygiene.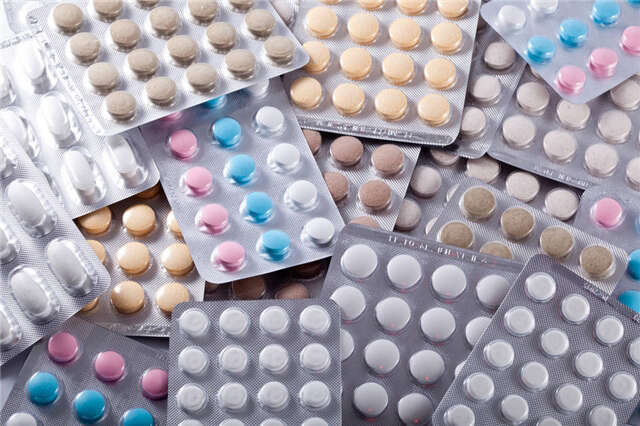 The prices of aluminum foils used in pharmaceutical packaging on the market are varied, and the prices of different aluminum foil manufacturers in different regions are well combined with their own cost input for quotation. Considering the use of production materials, technical level, regional consumption level, etc., I want to buy medicinal aluminum foil with high quality and low price. I must first choose an aluminum foil manufacturer so that the price can be negotiated. Adapt to local conditions.

Henan Tendeli Metallurgical Materials Co., Ltd. is a company that has been engaged in aluminum foil processing and sales for decades. We sell aluminum foil for various purposes, such as household aluminum foil, food container aluminum foil, flexible packaging aluminum foil, beer neck lable aluminum foil, heat sealing aluminum foil, industrial aluminum foil, etc. If you have the need for aluminum foil, welcome to come consult. Your inquiry will get our prompt attention!