Food safety is related to human health. Aluminum foil packaging has a series of unique advantages such as aseptic, moisture-proof, fresh-keeping and recyclable. It is an excellent packaging material.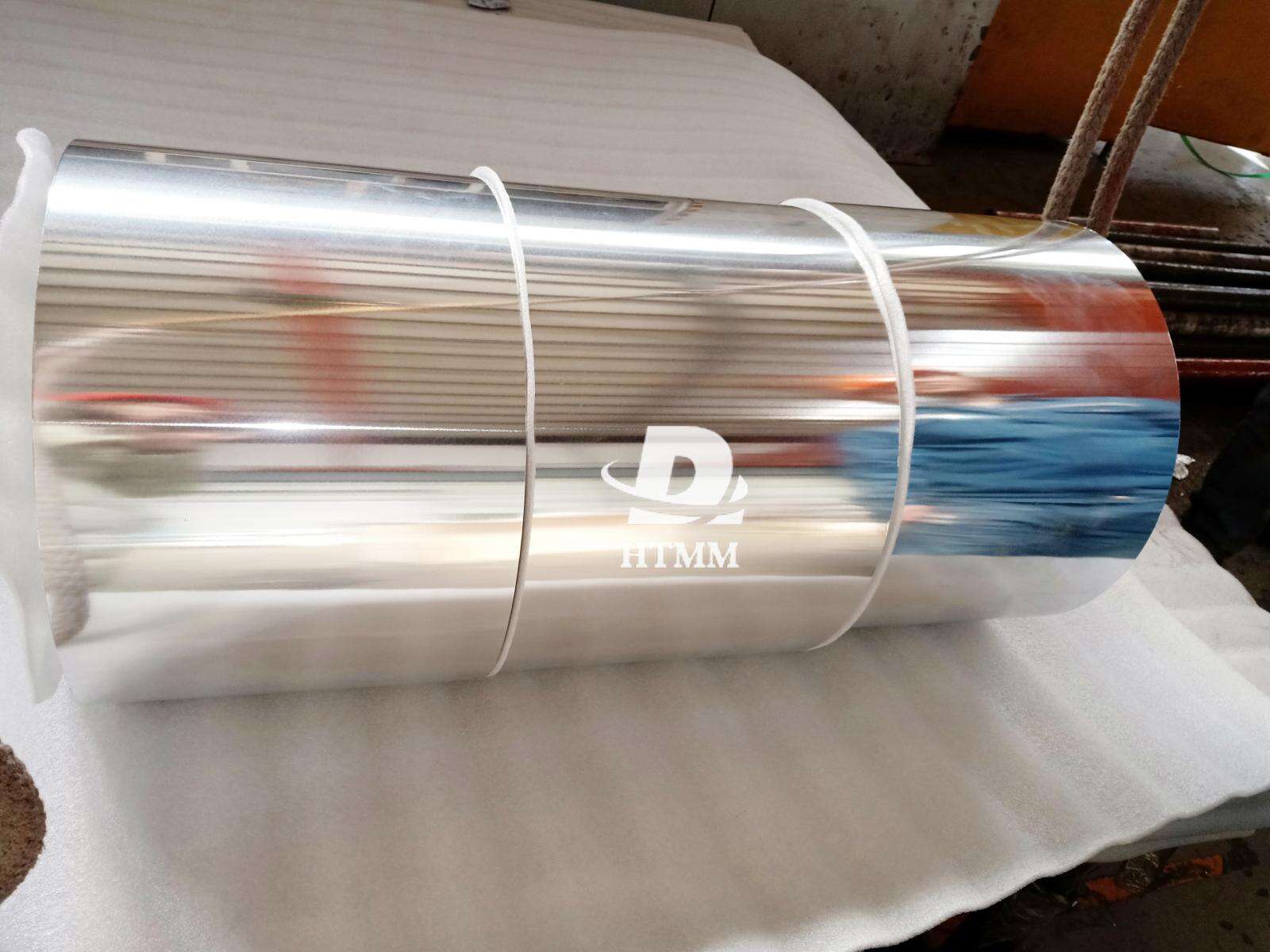 As a double zero foil R&D and production base in more than 60 countries and regions around the world, HTMM Aluminium committed to promoting the upgrading of the food packaging industry and helping food companies to provide consumers with safer and more reliable health food.
Focus on the production of

0.006-0.009mm thickness aluminum foil


Sterile

package Aluminium Foil


Soft packaging Aluminium Foil
Cigarette pack Aluminium Foil
Insulation Materials Aluminium Foil
Good quality: more focused, more professional
Standardized management technology standardization management system for standardization, product development, raw material selection, production process control, quality management, planned scheduling, warehousing and logistics. The high-quality raw materials are made of self-produced casting and rolling blanks, which guarantee the quality from the source.