In HTMM research centre, HTMM industrial engineers develop new technologies in order to improve the performances of aluminium foils for different uses. HTMM's

Aluminium foil products

are available with different characteristics and sizes thanks to our aluminium foil rolling process. We produce a complete line of aluminum foils for industrial use and packaging, so the customers can find the right solution according to their thickness and measurements requirements.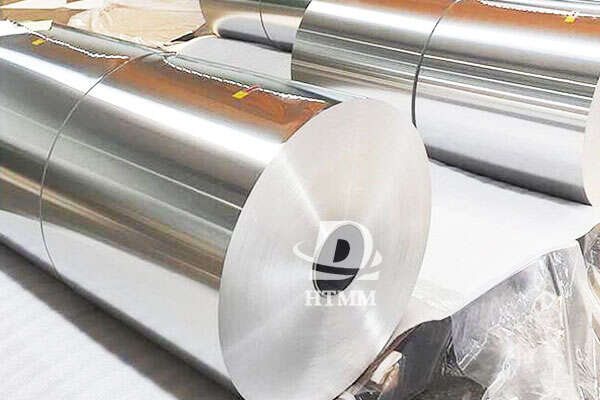 The aluminium foil can be treated through chemical processes for different applications. The aluminium is a very flexible material, it can be used in the packaging industry especially for food and drugs, but we are able to set our manufacturing according to every specific needs.

It is very important for us to give the right option for the different uses of aluminium foils. HTMM is an

aluminium foil manufacturer

for packaging and industry. The customers can request the specific product according to their orders. In the food industry, the aluminium foil is the right option for product packaging: the main features are lightness, flexibility and resistance. The

aluminium foil

is also completely recyclable, another reason to choose this material in order to create a customized packaging.