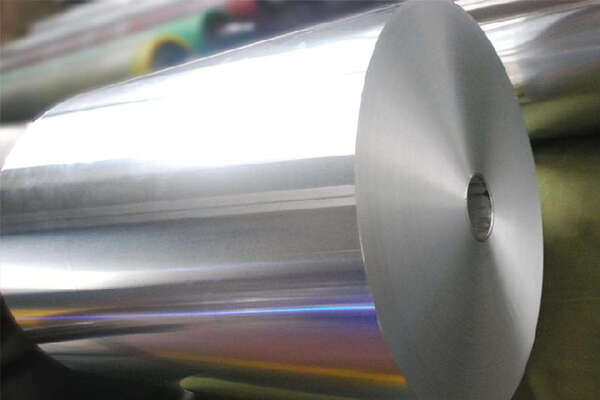 Medicinal aluminum foil is the most common type of aluminum foil in life. In order to improve the quality of safe and protected medicines, China has always implemented a strict system for the production of medicinal aluminum foil, which is in compliance with national standards.

8021 O cold-formed aluminum foil is the representative product of Henan HTMM company. 8021 O cold-formed medicine Alu aluminum foil is pressed into a sealed package after deep drawing. Therefore, it has very strong mechanical properties, high explosion resistance, strong puncture resistance and tear resistance. Excellent moisture resistance, light shielding and high barrier ability; clean surface, uniform color, no spots, no oil, no pinholes; in the test of bacteria, mold, etc., the heavy metal content does not exceed 200,000 parts per million, strictly implement the industry Standards to ensure safety and health.

At present, the medical aluminum foil produced by Henan HTMM Aluminum has been widely used in daily life. The main purpose is to pack blister packs of pharmaceutical capsules and tablets, and pouch packs of powder granules and water. With the update of technology and market expansion, pharmaceutical foil will usher in a wider market opportunity. Henan HTMM Aluminum will continue to improve and develop continuously, adding glory to the domestic and international 8021 O cold forming molding aluminum foil market.